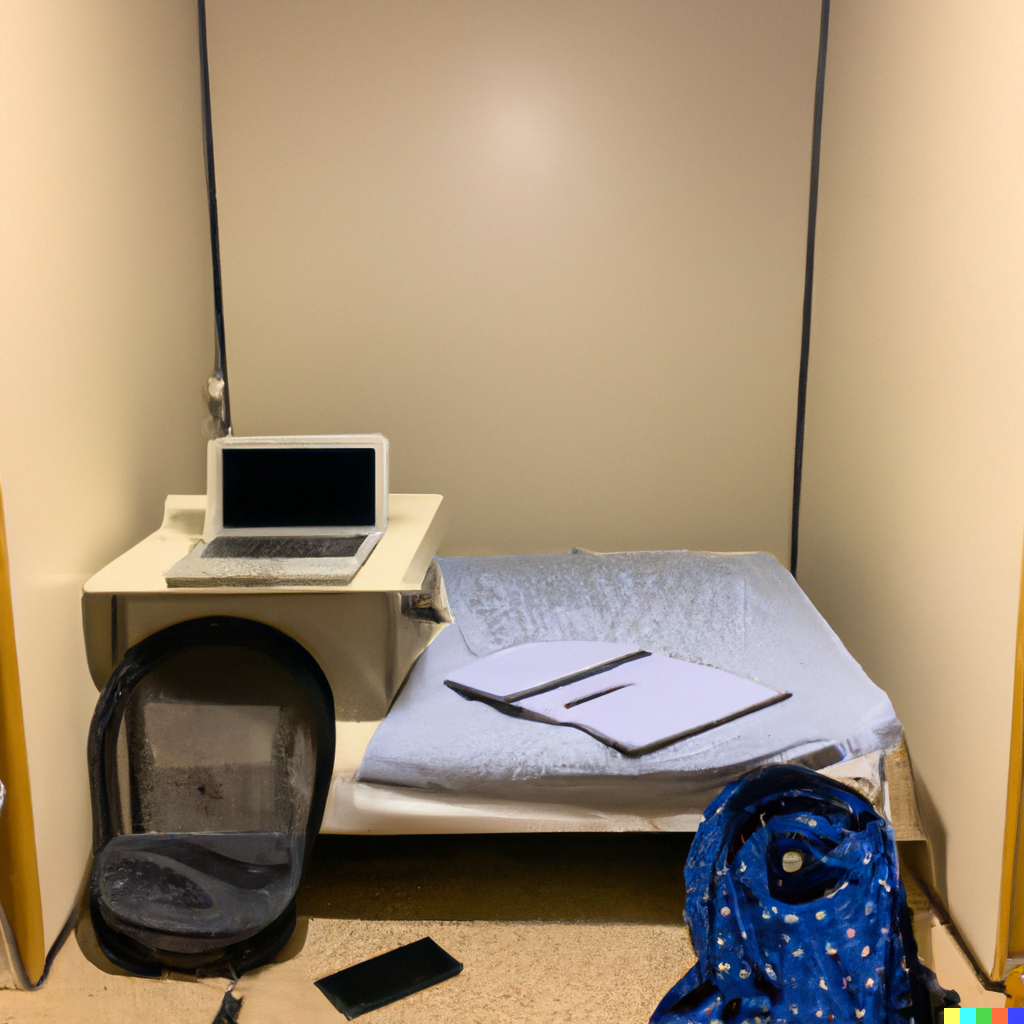 Living as a Minimalist in College: A Guide
College is a time of transition and growth, and for many students, it's also a time to simplify their lives and adopt a minimalist lifestyle. Minimalism is about living with intention, focusing on what's important, and decluttering your life of excess.
Tips for Living as a Minimalist in College
1. Embrace a Simple Living Space
One of the biggest challenges of college is living in a small space, whether it's a dorm room or an apartment. Embracing a minimalist lifestyle can help you create a clean, organized, and functional living space. Get rid of items you don't need or use, and focus on only keeping items that serve a purpose.
2. Invest in Quality Items
Rather than buying lots of cheap, disposable items, invest in high-quality products that will last. This can save you money in the long run and reduce waste.
3. Practice Mindfulness
Minimalism is not just about decluttering your physical space, but also your mental and emotional space. Practice mindfulness by being present at the moment and focusing on what's important. This can help you reduce stress and live a more intentional life.
4. Say No to Unnecessary Commitments
College can be overwhelming, and it's easy to say yes to everything. However, it's important to be intentional about your commitments and prioritize what's important. Saying no to unnecessary commitments can help you simplify your schedule and focus on what's truly important.
5. Prioritize Experiences Over Possessions
Experiences are a valuable part of life and can bring joy and fulfillment in a way that possessions can't. Minimize your possessions and prioritize experiences, like traveling, learning new things, or spending time with friends and family.
Conclusion
In conclusion, living as a minimalist in college can be a rewarding experience. By embracing simplicity, practicing mindfulness, and prioritizing experiences, you can declutter your life of excess and focus on what's truly important. Whether you're just starting college or are looking for ways to simplify your life, these tips can help you create a more intentional and fulfilling life.
Also Read
Balancing Life and Learning: How to Manage Your Time in College
Significance of Mental Health: Taking Care of Yourself in College