Meet the
Master of Business
Administration (MBA)
Course Summary
In recent years, job options for MBA candidates have changed. According to career experts, MBA employment is expected to grow in the next years due to a lack of skills and uncertainties in the corporate climate. Most businesses' business models have shifted dramatically. These kinds of dynamics increase the need for MBA graduates. London American City College offers a range of MBA programs, including an online MBA in Dubai. For students looking to study an MBA in the UAE, the university offers top-notch courses as one of the best MBA colleges in Dubai. To meet the demands of the students, the college provides a broad selection of MBA courses in Dubai.
The MBA degree is the primary educational credential for individuals seeking to advance and broaden their career opportunities in fields such as Business, Banking, Finance, Marketing, Computer Science, Management Information Systems, Travel & Tourism, and Quality Management. Madonna University's MBA program equips students with the skills and knowledge to excel as successful managers and reap significant financial benefits.
London American City College offers a comprehensive program in Quality Management. Our Executive MBA program is designed for working professionals seeking to enhance their leadership skills. We also offer part-time and online learning options.
Our MBA Program develops a broad appreciation and understanding of the principles, concepts, terminology, purpose, and practices of management and Management Information systems in contemporary business organizations. Our MBA program is designed to encourage a breadth of knowledge in key business and management disciplines. This MBA in Dubai, UAE allows you to develop an in-depth understanding of business and management practices improve skills in the core areas of business, economics, finance, accounting, information systems, computer science, marketing, and management, and enhance the scope and potential of your career along with your earning ability.
We ensure that once you fully complete the MBA Program of Madonna University, you will have developed the necessary skills required to have the potential to make a significant contribution to the management information and communication technology of any organization. The US, German, French, Italian, and British companies & other multinational companies of other countries pay much higher starting salaries to world-class AMERICAN MBAs than other degree holders.
Specializations
MBA (General)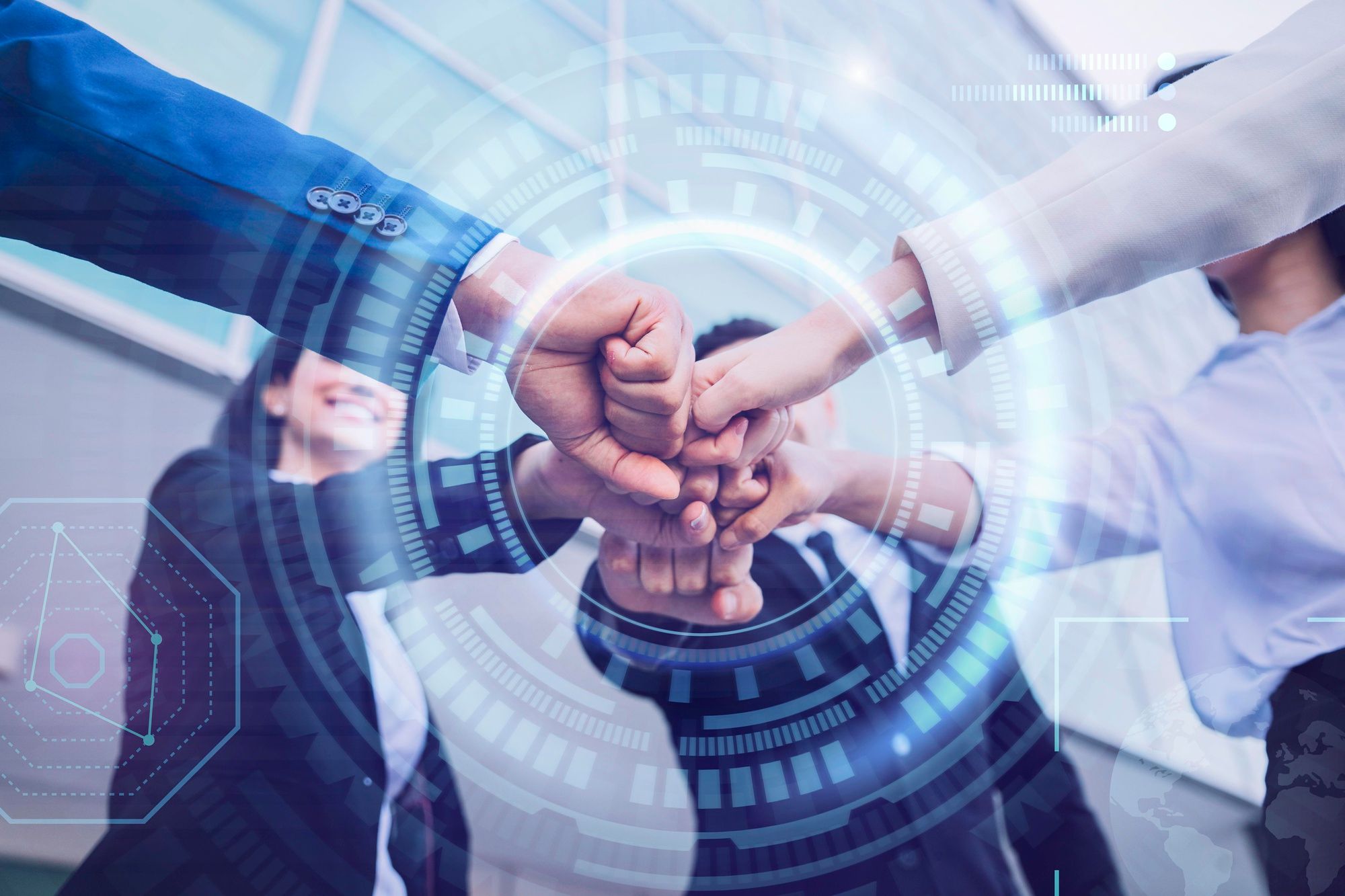 Non-Profit Leadership
Operations & Global Supply Chain Management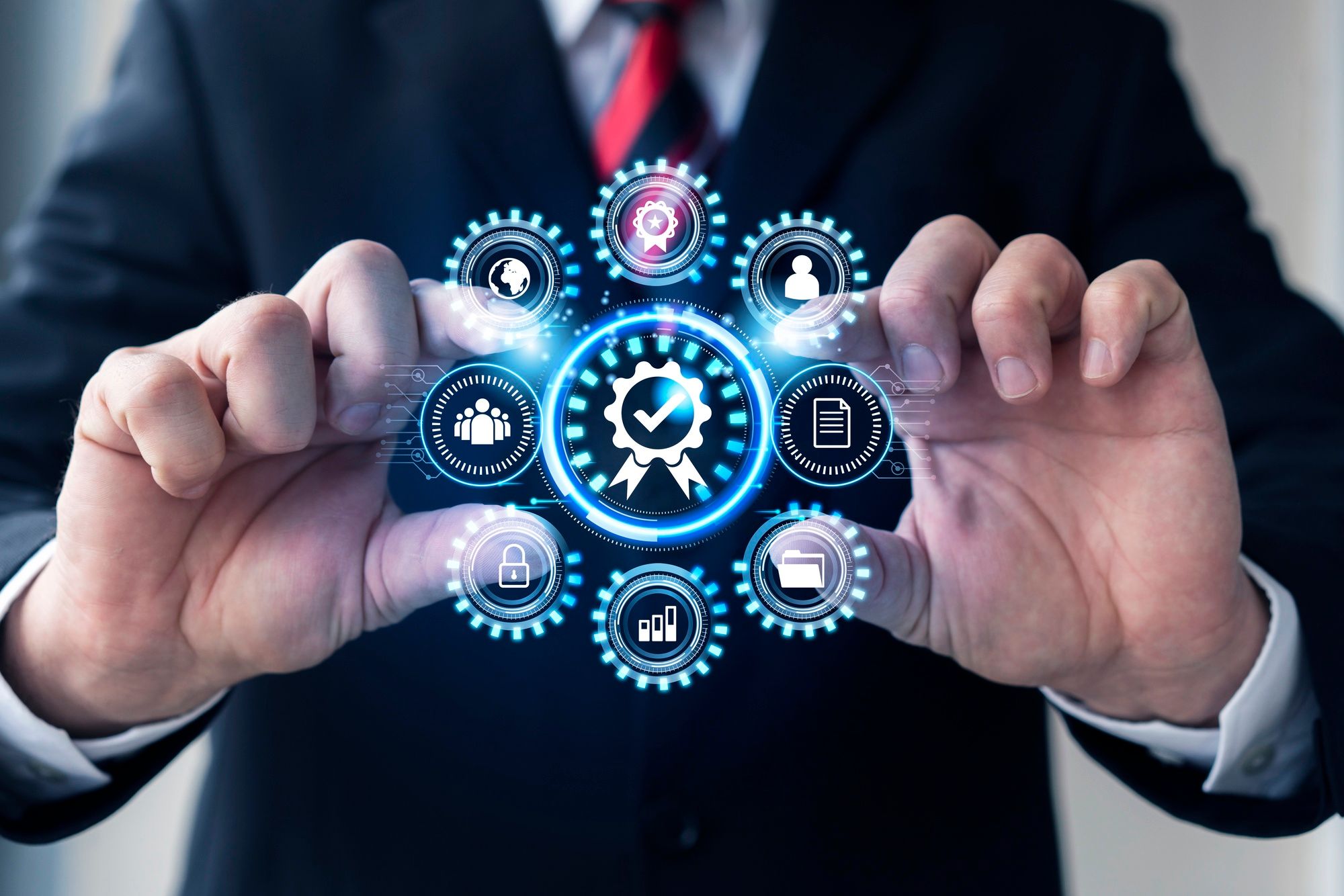 Quality Management
*Specializations offered depend on the approval of the University, the availability of the programs, and the number of students opting for each specialization.
* Masters Degree programs offered via online mode of learning.