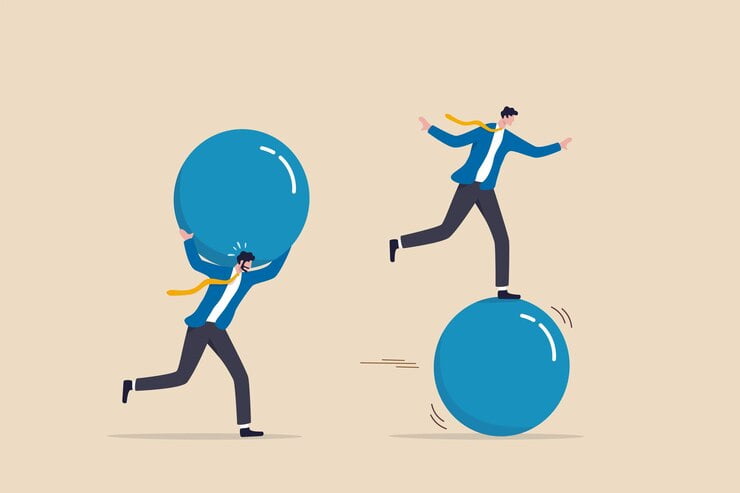 Study Smart, Not Hard: Effective Study Strategies for College Students
College can be a challenging time for students, with a heavy workload and numerous distractions. However, with the right study strategies, students can make the most of their time and achieve their academic goals.
Important Strategies To Help College Students Study Smart, Not Hard:
1. Create a study schedule
One of the best ways to stay on track is to create a study schedule. This should include designated times for coursework, reading, note-taking, and review. Having a set schedule will help you prioritize your time and avoid procrastination.
2. Use Active Learning Strategies
Instead of simply reading over notes or textbooks, try to engage with the material by asking questions, summarizing information, or teaching it to someone else. This will help you retain information better and make the study process more enjoyable.
3. Take Breaks
Taking regular breaks is essential for staying focused and refreshed. Use your breaks to exercise, meditate, or engage in activities that help you recharge.
4. Join a Study Group
Studying with others can be a great way to review material, learn new information, and stay motivated. Joining a study group can also help you to hold each other accountable and get help when needed.
5. Use Technology Wisely
Technology can be a double-edged sword when it comes to studying. While it can be helpful for taking notes and staying organized, it can also be a major distraction. To avoid this, turn off notifications or use apps that can block distracting websites while you study.
6. Get Enough Sleep
Sleep is critical for memory retention and overall brain function. Aim to get at least 7-8 hours of sleep each night, and avoid all-nighters.
7. Set Achievable Goals
Setting specific, measurable, and achievable goals can help you stay focused and motivated. Break your study sessions into smaller chunks and reward yourself when you reach your goals.
Conclusion
In conclusion, studying smart, not hard, is key to success in college. By creating a study schedule, using active learning strategies, taking breaks, joining a study group, using technology wisely, getting enough sleep, and setting achievable goals, students can make the most of their time and achieve their academic goals.
Also Read: 
Getting Involved on Campus –  How it Can Help you
How Can You Manage Your Balancing Life and Learning Time in College