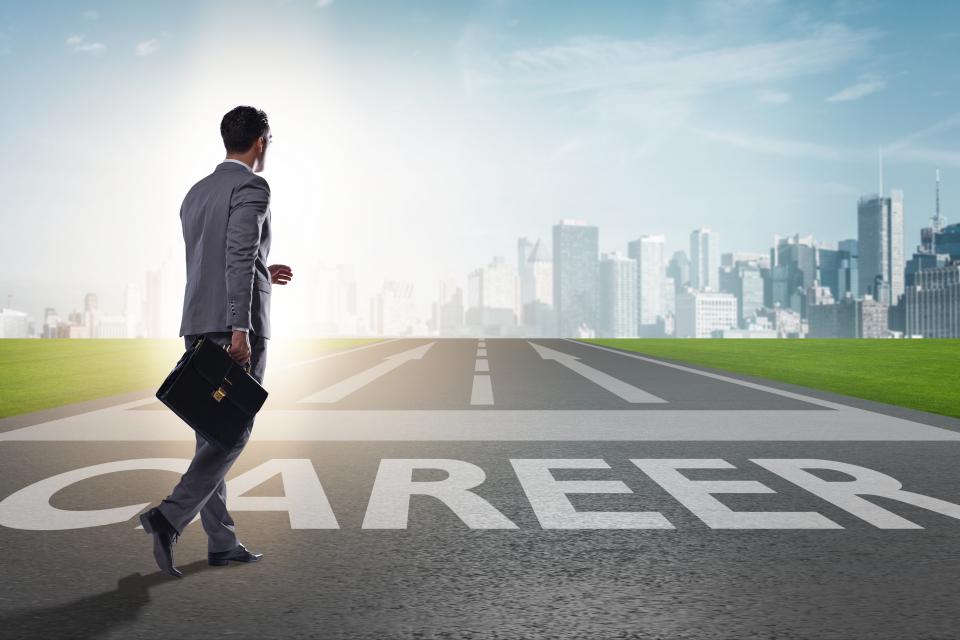 Preparing for Your Future: Career Planning in College
As a college student, you are at an exciting time in your life. With so many opportunities ahead, it is important to start thinking about your future career. The decisions you make now can impact the rest of your life, and it is important to be proactive in your career planning in college.
Tips for Planning Your Future Career while in College
1. Assess Your Skills and Interests
Take some time to reflect on your strengths, skills, and interests. Consider what you enjoy doing and what comes naturally to you. This can help you identify potential career paths that align with your strengths and interests.
2. Explore Different Careers
Once you have a list of potential career paths, it is important to do your research. Read about the different industries, job responsibilities, and requirements for each career. You may also want to talk to people who are working in the field to get a better understanding of what the day-to-day is like.
3. Get Practical Experience
Practical experience can be a valuable asset when it comes to landing your first job after college. Consider participating in internships, volunteering, or taking on part-time jobs related to your desired career. This will give you a chance to apply your skills and gain practical experience in a real-world setting.
4. Network with Professionals
Building relationships with professionals in your desired career field can be a great way to learn more about the industry and potential job opportunities. Attend networking events, join professional organizations, and connect with alumni from your college who are working in your desired field.
5. Consider Further Education
Depending on your desired career path, you may need to continue your education after college. Research the requirements for your desired career and determine if further education or certifications are necessary.
By following these steps, you can be proactive in your career planning and start preparing for your future. At London American City College, we are committed to helping our students achieve their career goals. If you need additional support or guidance, be sure to reach out to our career services center. We are here to help you succeed!
For counseling regarding career planning just – click here